About Us
Founded in 1999 by Edna Johnston and based in Richmond, Virginia, and Washington, DC, History Matters unites the research, writing, and analytical skills of professional historians, architectural historians, and historic preservation planners. History Matters works throughout the United States.
What distinguishes History Matters is our approach. We integrate historical and architectural research to create products that are readable, accessible, and that meet our clients' specific needs.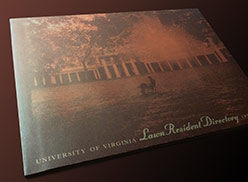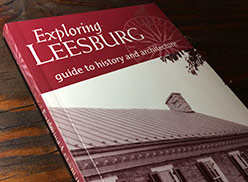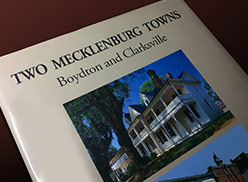 Some of our publications: University of Virginia Lawn Resident Directory 1895-1995;  Exploring Leesburg: Guide to History and Architecture;  and Two Mecklenburg Towns: Boydton and Clarksville.
We are committed to our clients. That, and our dedication to research and clear writing are History Matters' greatest strengths.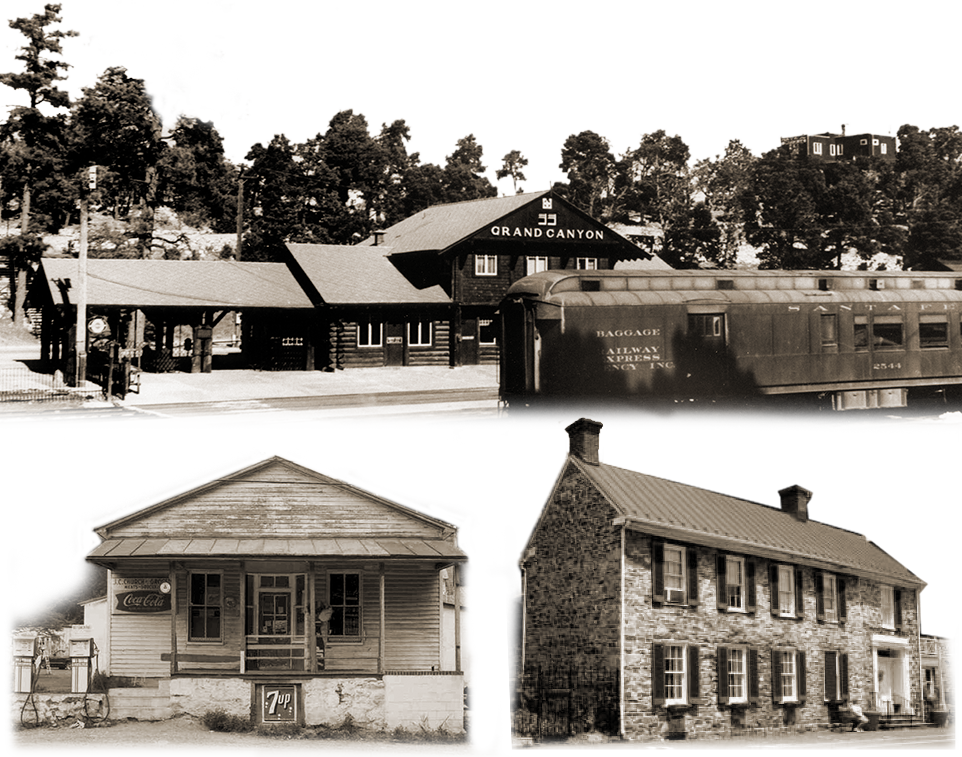 Staff
Edna Johnston
Principal
Edna Johnston founded History Matters in 1999 while she was a graduate student at the University of Virginia. Drawing upon more than 20 years' experience researching, writing, and creating work about the history of the United States, she helps clients develop their ideas and build successful projects in their communities.
She leads History Matters and directs its research, operations, and development. She is the author or editor of History Matters' publications and reports.
Jeff Johnston
Digital Operations and Development
Jeff Johnston has created several technology and professional services firms and is the founding president of the non-profit Dan River Basin Association.
As part of History Matters' operations and development team, Jeff helps to design and implement History Matters' data collection and digitization systems in the field and internally. Based in North Carolina, he works directly with clients in the Carolinas and Virginia.
Julia B. Claypool
History and Cultural Resources Documentation and Planning
Julia Claypool is a graduate of the Cooperstown Graduate Program at SUNY Oneonta. In 2005, after a 26-year career with the Northern Virginia Regional Park Authority, she retired from the position of Superintendent of Cultural and Natural Resources.
She leads History Matters' interpretive design work for cultural resources and directs the architectural documentation team.
Kathy Monday
Information Technology and Development
Kathy Monday has over 30 years' experience working with information technology and as a leader in higher education and civic and non-profit organizations. She served as vice-president for information services for the University of Richmond from 2002 until her retirement in 2016. At Richmond, she was responsible for information technology and the undergraduate libraries; she focused on providing students, faculty, and staff with access to high quality library and information technology resources. Early in her career she worked as a programmer for Virginia Union University and for a Richmond-based IT consulting firm.
She leads History Matters' work to create information technology and services that allow people to see, understand, and care for their physical spaces, institutions, and communities.